Led by one of its General Partners Gordon Lee who works under CE NO.: AZL662 license to carry out type 1 (Dealing in Securities), Type 4 (Advising on Securities) and Type 9 (Asset Management) regulated activities under the Hong Kong Securities and Futures Ordinance (Chapter 571), the Operation of Heritage Funds LPF is under the project model of asset management.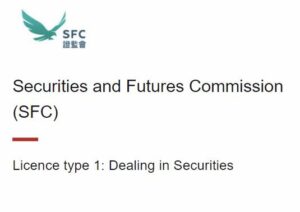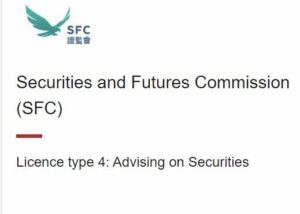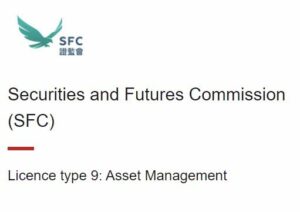 Your EXCELLENT inspiration partner in a wealth of opportunities for the government-to-government projects.
Thank you for visiting Heritage group website. If you have an enquiry, please leave us your message below:
Registered address: Suite 902, 9/F, Valley Centre, 80-82 Morrison Hill Road, Wanchai, Hong Kong
Its day-to-day's Operation of Heritage Funds LPF:
17th Floor, V Heun Building, No. 138 Queen's Road Central, Central, Hong Kong.
Tel: +852 67301118 and Fax: +852 25226380
In Beijing: Mr. Jin Zhi Yong Mobile: +86 147 1432 0769
It has representations in the location in Beijing, Singapore, Jakarta, Melbourne, London, and UAE to focus on project financing on government-to-government projects across the Asia Pacific region, Australia, GCC countries, and the world.