Heritage group always has a passion in carbon-free wind farm energy system
Heritage group was involved in the development and operation of a 50 MW Wind Power at Jhimper, Sindh Province, Pakistan for Electricity Supply to National Grid.
Jhimper in Pakistans Sindh Province, Pakistan has been well known wind Corridor. With wind speeds over 7 meters per second, the area is analysed have potential to output over 50'000 megawatts, more than twice the current 22,797 megawatts of installed capacity in Pakistan.
With the first Jhimper Wind Power Project has been completed in 2012 at a cost of 136 million with a total capacity of 50 MW. Heritage group in partnership with China Three Gorges Corporation (CTG) has worked with the Pakistani Government objectives in constructing and operating the 50 MW Three Gorges First Wind Farm.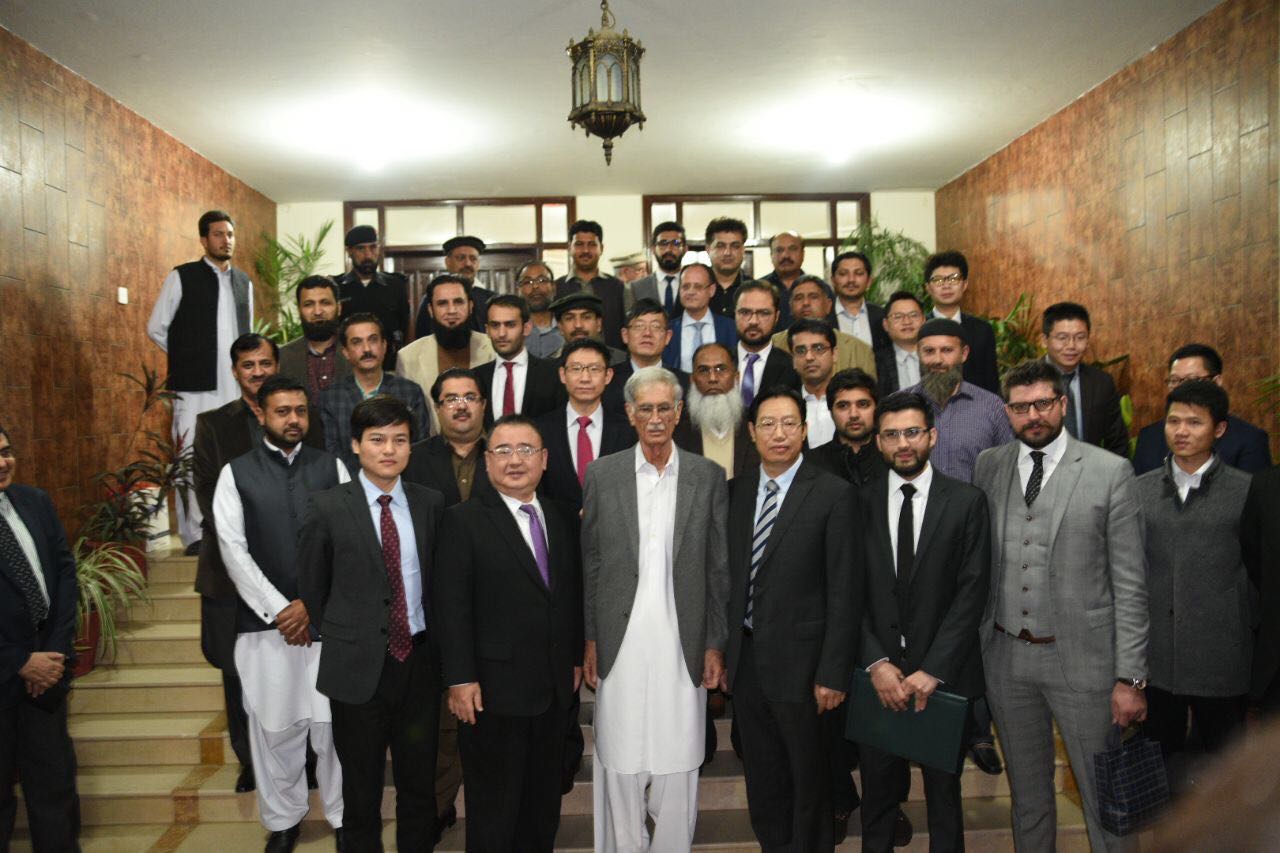 With also another two projects in the Jhimper Wind Farm, we have been positioned to increase our footprint to help achieve the governments objectives to assist in diversifying installed capacity portfolio into wind energy.